Diabetes is a disorder of which everybody is scared of. We usually come across people who are afraid of just hearing the word 'Diabetes', but with a little lifestyle modification, there are people who are wonderfully managing this disorder.
We have often heard people telling us what is good for diabetes and what is not. And we all have come across ample amount of post regarding diabetes till date, but we are usually very confused as to what is right and what is not.
So today here I would like to discuss few micro-nutrients which are of importance in diabetes.
VITAMIN D AND CALCIUM-
These are two micro-nutrients in the body that work together. Studies show that vitamin D and calcium have a beneficial role in reducing the risk of diabetes. it is seen to improve the pancreatic beta cell function which is the main cell responsible for insulin production in the body. It also stimulates insulin action in the body. Diabetes is usually linked to many inflammatory conditions but these nutrients help in preventing inflammatory conditions.
SOURCES-
Vitamin D-foods fortified with Vitamin D like dairy products, cereals etc. fatty fishes like mackerel, tuna, salmon.
Calcium-Drumsticks, Milk, and milk products.
2. CHROMIUM-
Chromium is an essential nutrient as it plays a role in glucose intolerance and hence is beneficial for diabetes. This nutrient helps in improving insulin efficiency in people with high blood sugar levels. Now we do get dietary chromium supplementation in the market which is considered safe to use but we should always consult with our respective diabetologist before use.
SOURCES-
Whole grain products, high bran cereals, green beans, and broccoli.
3.MAGNESIUM-
Recent studies show that magnesium is a very important nutrient for diabetes as its ingestion helps in reducing diabetes-related complications. Magnesium deficiency can lead to insulin resistance which can in a long run cause cardiovascular problems. It can also lead to other complications like retinopathy, hypertension etc. Again magnesium supplements are available but should not be used without consulting the doctor.
SOURCES-Whole grains, spinach, quinoa, beans etc.
4.ZINC-
Zinc is the major nutrient required for insulin synthesis, storage and for its action in the body. It is usually observed that zinc levels in people with diabetes are less compared to those without it. The cause of it is that zinc is lost in urine. Supplementing with zinc is seen beneficial is it improves the management of high blood sugar in the body.
SOURCES-Foods fortified with zinc like breakfast cereals. milk and milk products, poultry, seafood etc.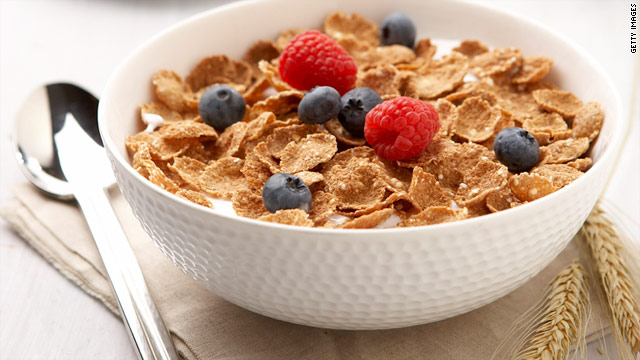 That was all for today. Hope this post benefits in some way.
If you have any questions regarding this topic or any other topic please do mention in it the comments section below, I would love to answer them for you.
Also, subscribe to our newsletter to be updated about what new is happening on the website.
I am really happy to announce that we are starting online consultations very soon.
THANK YOU!