We have often heard about people being lactose intolerant but there is another term known as fructose intolerance which is again very common but not many people know about it. So here I am today going to discuss with you guys what exactly is fructose intolerance and what can be the alternative form of management for people suffering from it.
The human diet is usually very high in fructose as it is used as the main sweetening agent. Even the table sugar has a considerable amount of fructose in it. Fructose intolerance like lactose intolerance have symptoms of diarrhea, bloating and can eventually lead to irritable bowel syndrome(IBS).
This disorder usually occurs when the body is unable to digest fructose due to a number of reasons. There can be some loop in the metabolism of fructose which can lead to this disease. One of it is also related to hereditary.
The main management therapy of fructose intolerance is reducing the amount of fructose from the diet in a considerable amount, which in turn will reduce the symptoms related to the gut.
When we dietitians advice people a low fructose diet, they become very confused as to what can they actually consume as they believe all the food has some amount of fructose in them. Their thinking is not wrong but they have to understand that some amount of fructose can be consumed by them.
A common problem faced by dietitians with these patients is that some become very strict with their diet and some take it very leniently. The only thing that can solve this problem is proper counseling.
I would like to share with you all foods which are allowed for fructose intolerance and also will discuss the foods that should be avoided.
SUGARS AND SWEETENERS: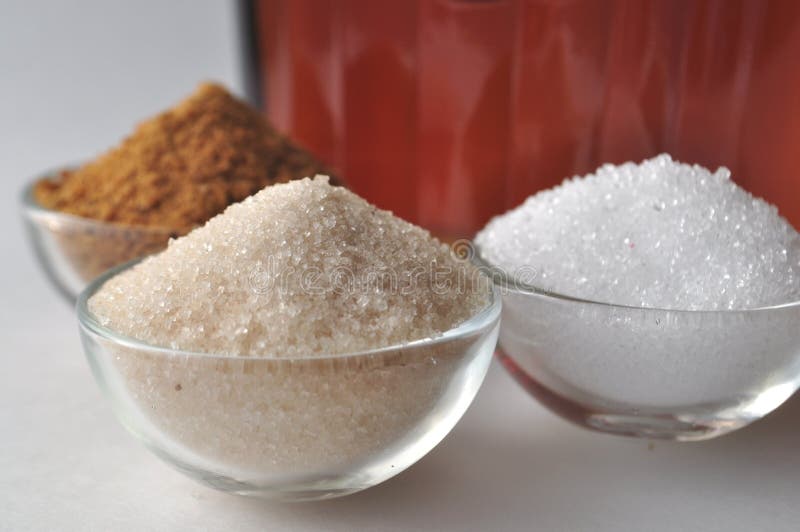 Safe to eat- Dextrin. Erythritol, Maltodextrin
To eat in moderation- Brown sugar, Maple syrup, Grape Syrup, Barley Malt syrup
To avoid- Soft drinks, Caramel, High fructose corn syrup, Honey, Jaggery, Palm sugar, Licorice, Molasses, Stevia
FRUITS: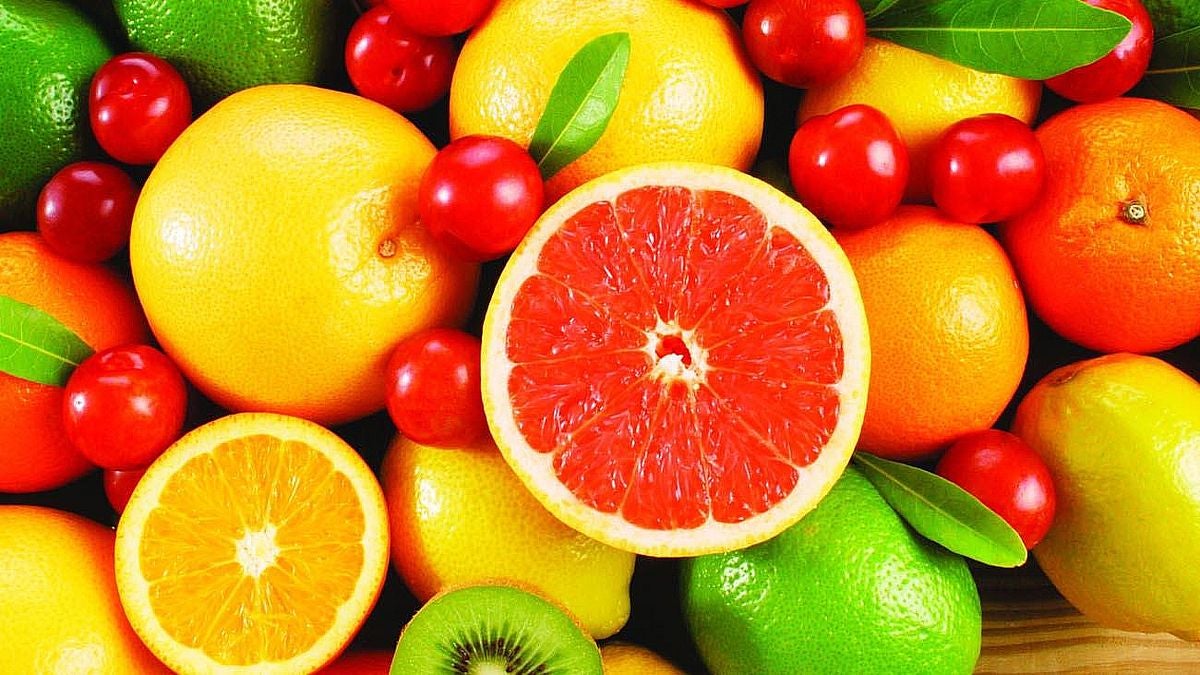 Safe to eat- Lemon, Limes, Grapefruit
To eat in moderation- Avocados, Bananas, Blackberries, Blueberries, Cranberries, Grapes(white), Kiwi, Orange, Pineapple, Strawberries, Apricot
To avoid-Apples, Cherries, Dates, Figs, Grapes(black), Melon, Mango, Lychee, Plums, Prunes, Raisins
VEGETABLES:
Safe to eat- Celery, Peas, Potato(white), Pumpkin, Shallots, Spinach
To eat in moderation- Asparagus, Beets, Carrots, Cauliflower, Mushrooms, Onions, Zucchini
To avoid-Artichoke, Eggplant, Green peppers, Cabbage, Lettuce, Kale, Pickles, Squash, Tomatoes
CEREALS:
Safe to eat-Barley, Oatmeals, Rice, Rye Flour, Buckwheat, Tortilla
To eat in moderation- Wheat
To avoid- Brown rice, sweetened breakfast cereals
PULSES:
Safe to eat-Meat, Fish, Egg, Flax seeds, Millet, Poppy, Pistachios, Sunflower
To eat in moderation-Chick peas, Lentils, Moong, Soy
To avoid-Processed meat, fish, Coconut Milk/cream
DAIRY:
Safe to eat- Unsweetened Milk, Yogurt, Cheese
To avoid- Sweetened Milk and Milk products, Ice cream
DRINKS:
Safe to eat- Water, Tea, Coffee
To eat in moderation- Fruit juices of the above-mentioned fruits
To avoid- Fruit juices of the above-mentioned fruits to be avoided
That was the nutritional guidelines for fructose intolerance. I really hope this post was beneficial for at least some of you guys. If you have any queries related to this topic or any other topic for that matter, feel free to contact me through the comments section below.
Please do follow me on my Instagram page healthandgheiza for daily health tips and healthy recipes.
Also, subscribe to our newsletter to be updated about what new is happening on the website.
I am really happy to announce that we are starting online consultations very soon.
THANK YOU!